SCHRAMM MATTHES FILM – That's us:
Jana Matthes and Andrea Schramm. For 20 years, we've been making films for television networks like ARD, ZDF, arte and 3sat, as well as for cinema.
We've been working in various countries, among them the United States, Russia, China and Israel. Many of our films have been screened in international festivals and won awards.
We are fascinated and inspired by people. In more than 30 documentaries and documentary formats, we've told their stories and accompanied them through social and personal turbulences. Our strength: We show the big picture by telling exciting individual stories.
Authentic. Emotional. Recognizable.
27 STEPS
On the first day of the Corona lockdown, the director's father is picked up by an ambulance. He dies shortly thereafter. Mother and daughter mourn in the parental apartment, isolated on 49 square meters — and connected to the outside world only by telephone. How does isolation affect us when we are dependent on solace and help?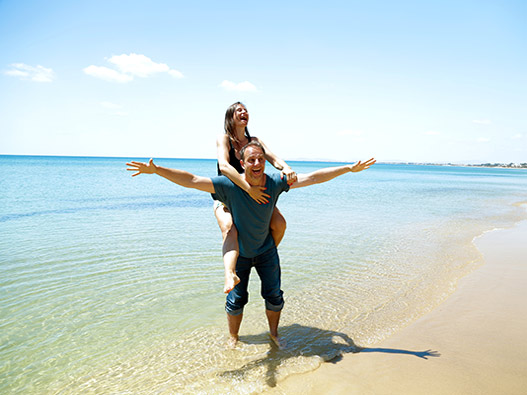 BLEIBEN ODER GEHEN? (To Stay Or To Leave?)

Psychological profile of a marriage
Documentary, WDR, 45 min, 2017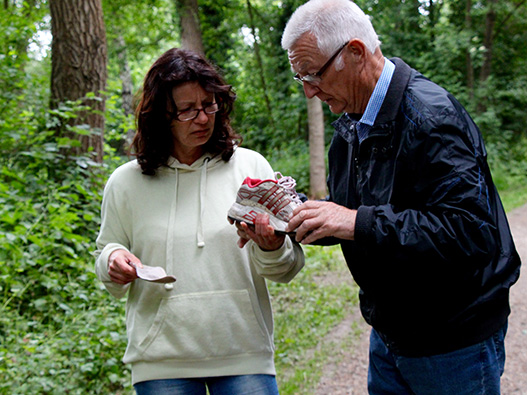 DORF DES VERGESSENS (Village Of Oblivion)
Life in a dementia facility
Documentary, ZDF, 30 min, 2016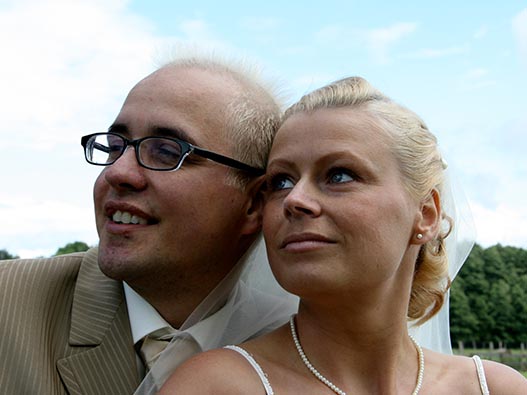 DER ACHTE SOMMER (The Eighth Summer) 
Zestful lovers, moments of carefree bliss and a deadly disease
Documentary, WDR/3sat, 86 min, 2012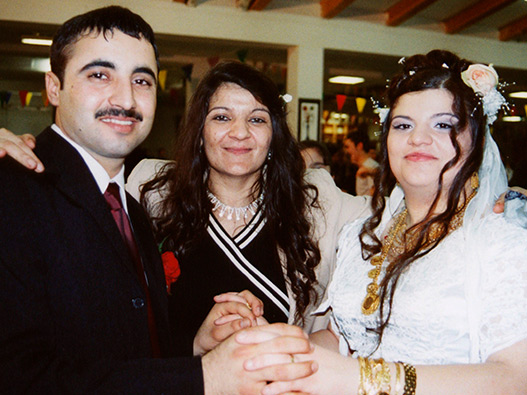 IM SCHATTEN DER BLUTRACHE (The Shadow of Vendetta)
Documentary, SWR/WDR/arte, 84 min, 2007
Deutscher Fernsehpreis (German Television Award)
Gerd Ruge Award
Festival Mujeres en Dirección, Cuenca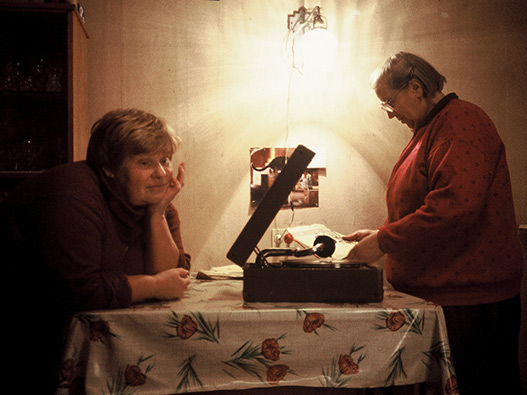 94 QUADRATMETER RUSSLAND (94 Square Meters Of Russia)
A communal apartment in St. Petersburg
Documentary, arte, 60 min, 2003

Barcelona Film Festival: 1. Prize "Temática urbana"
Thessaloniki International Film Festival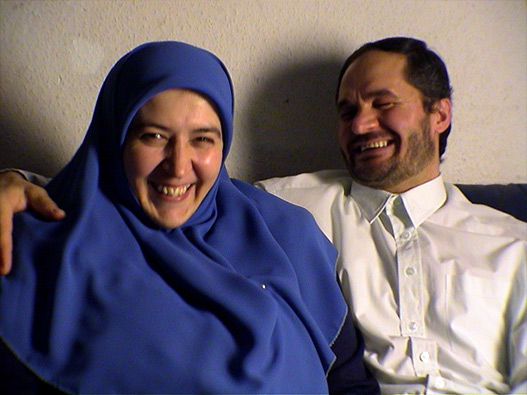 ZWISCHEN DEN WELTEN (Between Two Worlds)
An Imam in Germany
Documentary, ZDF, 30 min, 2002
Religions for Peace Award "Religion today" at the Trento Film Festival 2003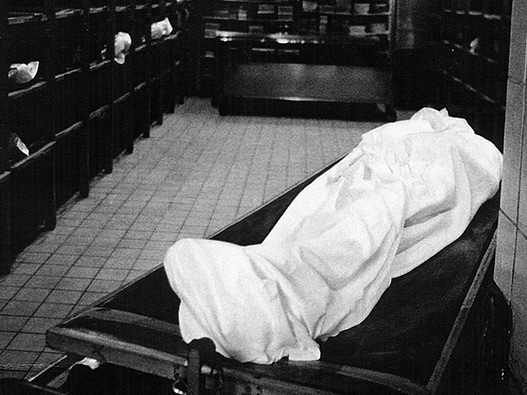 DIE LETZTE REISE (The Last Journey)
What happens after we die?
Short film, 34 min, 2001
Festival du Film de Montréal
Raindance Film Festival, London
Kassel Documentary Film Festival
Wismar Film Festival
Grenzland Filmtage, Selb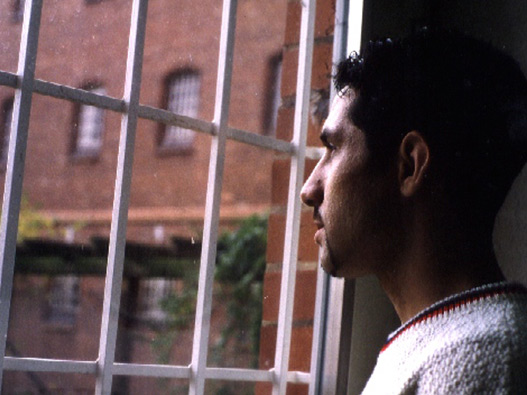 GNADENLOS (No Mercy)
Anger management training in juvenile hall
Documentary, BR/WDR, 90 min/45 min, 2001
DISCOVERY CHANNEL AWARD 2001

AXEL SPRINGER AWARD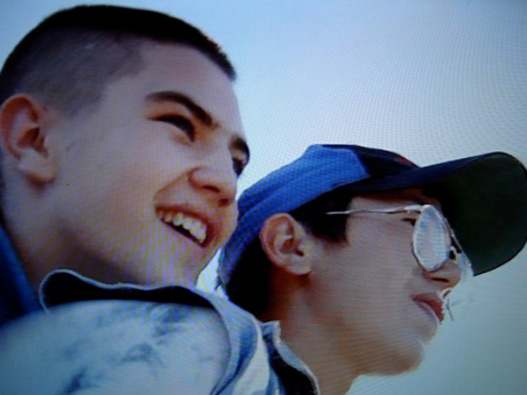 RUSSENKINDER (Russian Kids)
From Kazakhstan to Berlin
Documentary, ZDF, 30 min, 1997
About us
Jana Matthes was born in East Berlin, Andrea Schramm in Karl-Marx-Stadt (Chemnitz).
Both studied Journalism at Leipzig University as well as Documentary Filmmaking at the Film University Babelsberg Konrad Wolf (Potsdam).
Since 1992, they have been working for public broadcast networks like ARD, ZDF, arte and 3sat. They have participated in various scholarship programs like Michael-Jürgen-Leisler-Kiep (USA), McCloy (USA) and IJP (Netherlands).